Mobile App- Enabling Location Services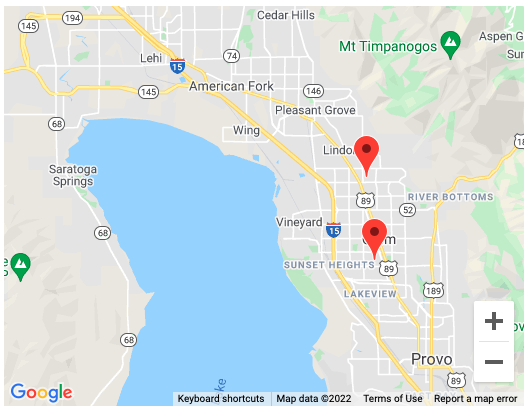 The Eddy app is bundled full of features to help users attain the best experience. One of these features is time tracking; the ability to clock in and out using the app.
Eddy admins have the ability to enable geotagging for their employees who clock in and out through the app. This feature allows the admins to track the location the employee clocked in or out within a 20 meter radius. To make this more accurate, we recommend the employee turns on the Location Services setting.
Admins within the system can enable geotagging through their time tracking policy. Click here to learn more.
Please note that the Eddy app does not actively track employee's locations, and only registers locations as a stamp when clocking in and out.